About the University
Sponsored and administered by Jilin University and Huazheng Education Investment Co., Ltd, Zhuhai College of Jilin University (JLUZH) received the approval from the State Ministry of Education on May 18th 2004. It is classified as an affiliated college operated through a unique mechanism. The campus consists of Zhuhai College of Jilin University, Southern Research Center and Graduate School branch of JLU.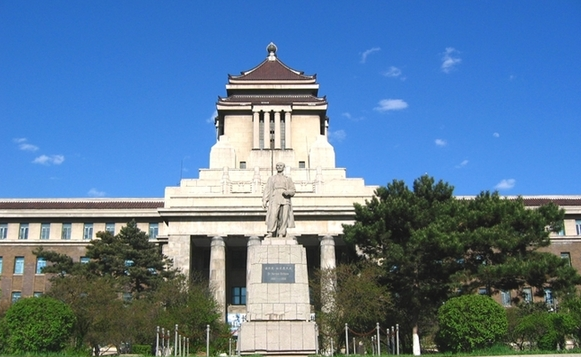 There are 12,000 enrollments and 17 departments and teaching centers with 31 majors covering six academic categories namely Economics, Art, Science, Engineering, Medicine and Management.
Zhuhai College succeeds the excellent JLU tradition of serious teaching and develops the school style of being honest, creative, aspiring and strong. In light of the teaching-centered principle, Zhuhai College aims at fostering high-level professional talents with excellent personalities, good manners, solid theoretical foundation, profound expertise and a strong sense of creativity.
The school has set up a teaching group combining ability with morality within a reasonable and optimized structure. 36% of the full-time teachers enjoy senior professional titles and 70% hold master degrees.
Blossoming cooperation with distinguished universities has seen extensive international activities in education and exchanges of staff members to enhance teaching quality and cross-cultural communication. So far, the college enjoys pleasant partnership with more than 20 colleges, universities and companies in the United States, Sweden, Australia, Canada, Great Britain, Switzerland, Macau, etc.